M&A advisers for the transportation industry
 Due to the diversity of the transportation industry, current developments the industry have become complex. Our M&A advisers are monitoring the M&A landscape in logistics closely. We try to get the best possible deal for our clients.
Forwarding is a segment with the special attention of the Corporate Finance in Europe Team. If you are looking to acquire a forwarding business we advise you to read more in buying a forwarding business.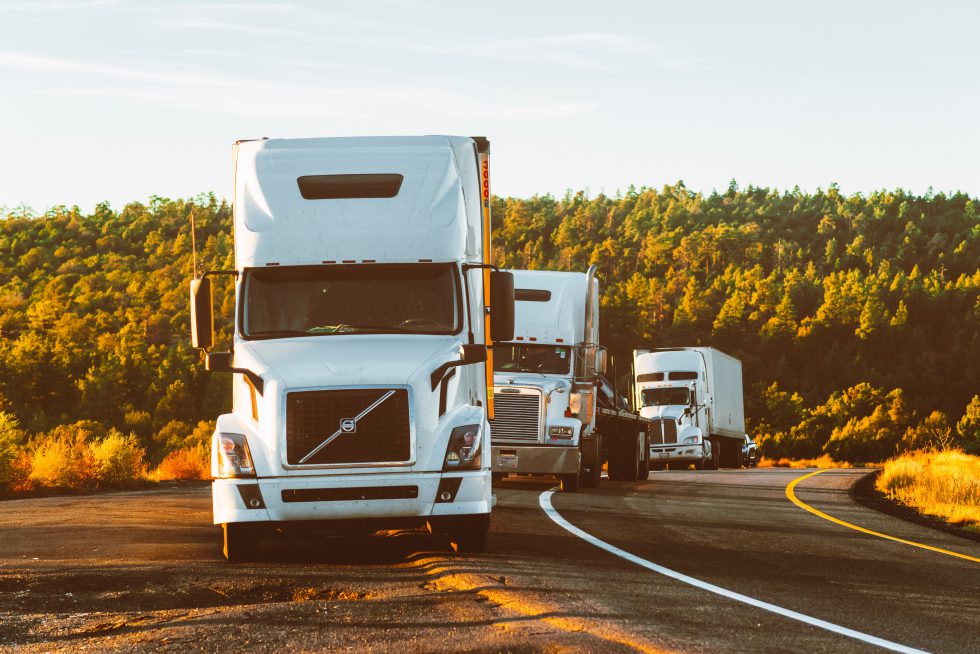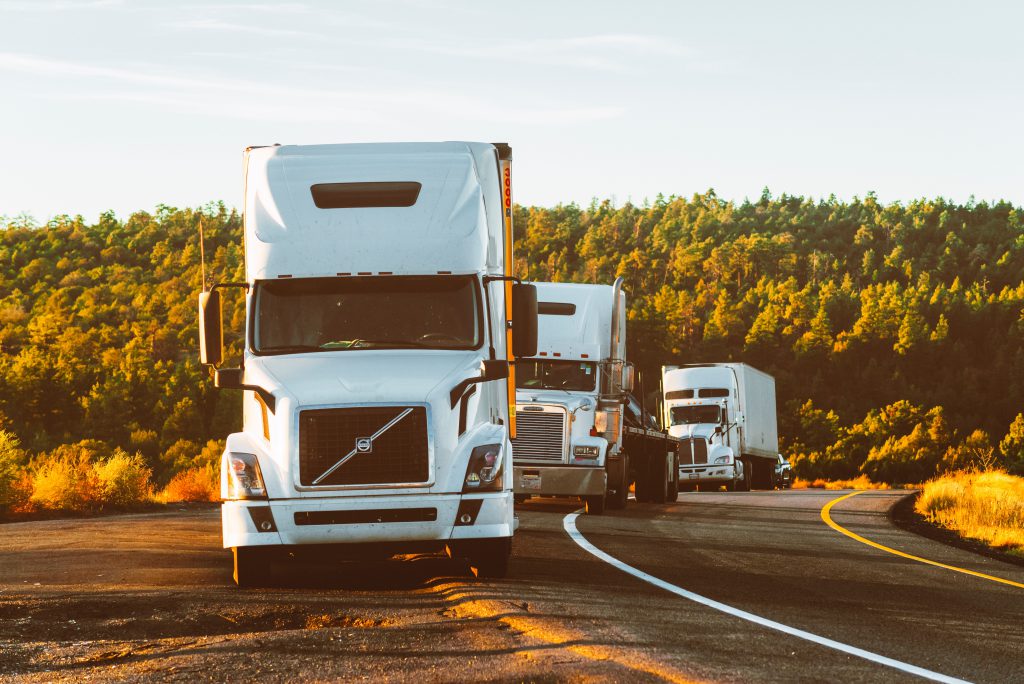 Buy-side M&A in automotive
Buying a business in transportation, logistics and freight forwarding is a job for M&A advisers who know the industry inside out. Transportation can be considered a diverse industry with heavy competition. Corporate Finance in Europe's transportation team provides first-class M&A solutions in the value chain of logistics, 4PL services as well as road freight and freight forwarding. This is because our advisers have extensive experience in the industry and have excellent direct contacts with transportation business owners.
Sell-side mergers and acquisitions
The M&A advisers are ready to give you the right advice on M&A in transportation. You choose a CFIE M&A adviser because they:
Are familiar with the transportation industry
Have done several M&A deals and know the latest company valuations
Are well connected within the transportation and logistics industry
They speak your language
Our advisers are monitoring the market closely and understand the complexity and diversity of the transportation industry. The latest developments of the market leaders and most aggressive buyers are followed closely. The consolidators are known by our team. To learn more about sell-side M&A in transportation, contact our transportation M&A team.
CFIE is in touch with the market leaders of the industry. Forwarding is a segment with our special attention.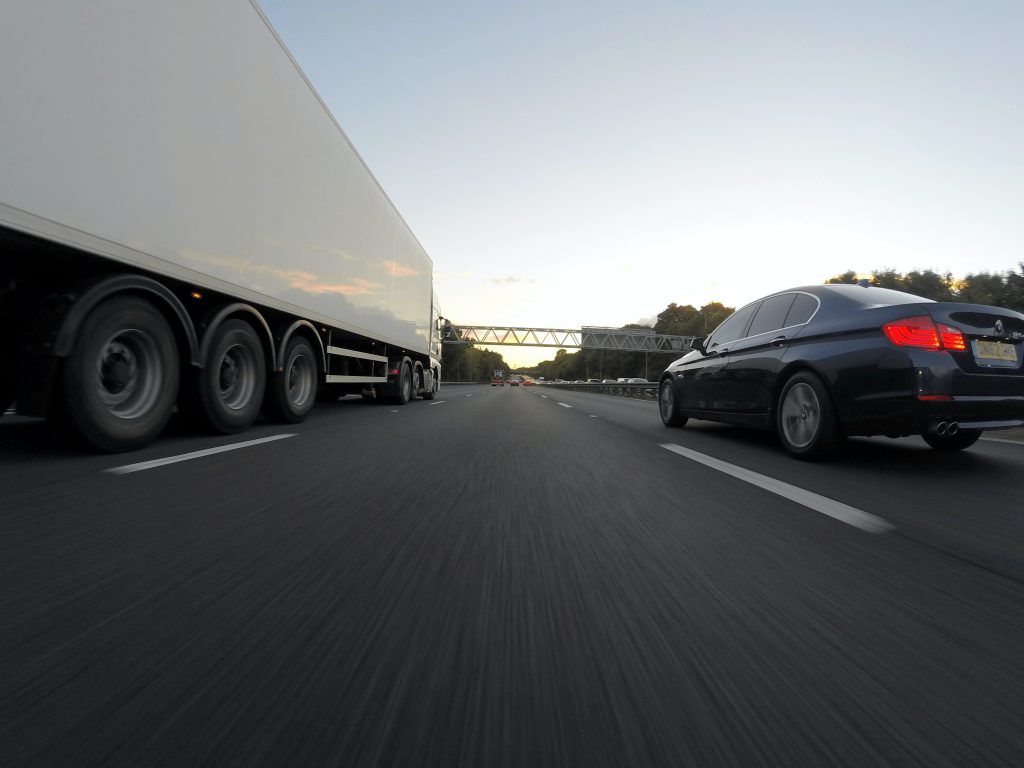 Buy or sell companies in the transportation industry
The team of Corporate Finance in Europe has many connections to global buyers for transportation businesses. Within our team of M&A advisers we have listed several transportation companies for sale. The listed businesses are open to a sale when the strategic rationale fits.
Within our brokerage for the transportation service industry, we have listed several buyers that want to acquire forwarding, transportation, or logistics companies. Within business brokerage transportation there is an overview of companies to buy wanted. Feel free to click the button below.
M&A development and landscape 
Via our webinar about M&A in transportation we are able to inform you and give insights to possibilities regarding business sales. In the recent M&A deals section there is an overview of recent cross border deals in the logistics market. In the M&A transportation section you will find an overview of articles from our M&A blog concerning the transportation and logistics industry. Contact our transportation adviser to know more about our transportation industry advice.
Transportation sub-industries
New on-line valuation tool for transportation companies
With our new online valuation tool you can find out the indicative valuation of your transportation company after filling in basic data about your company. Try for yourself!
Information about mergers and acquisitions in the transportation industry
Contact us if any questions exist after reading this M&A in transportation section. The M&A advisers of CFIE are ready to help you with your M&A plans in the transportation industry.