An overview of industries
A CFIE adviser speaks your languange and understands your industry. Learn more about M&A in your industry.
Meet our experienced
M&A advisers
Get a head start with the people who know Europe inside out!
We sell your business
We help European business owners sell their companies. Corporate Finance in Europe is a network of independent M&A advisers with a focus on companies with a value of between 4 to 100 million euros. We look for international buyers to offer you the best deal possible. Thanks to our team's background we are able to find the most suitable buyer in Europe as well as in the USA. Learn more about our M&A services.
Our job is selling your business. Our country specialists speak your language. Our industry specialists understand your industry and business. CFIE sells your business with reasonable conditions and a fair price. CFIE guides you through a structured process and offers a tailor made solution to sell your company. Contact us to get more details.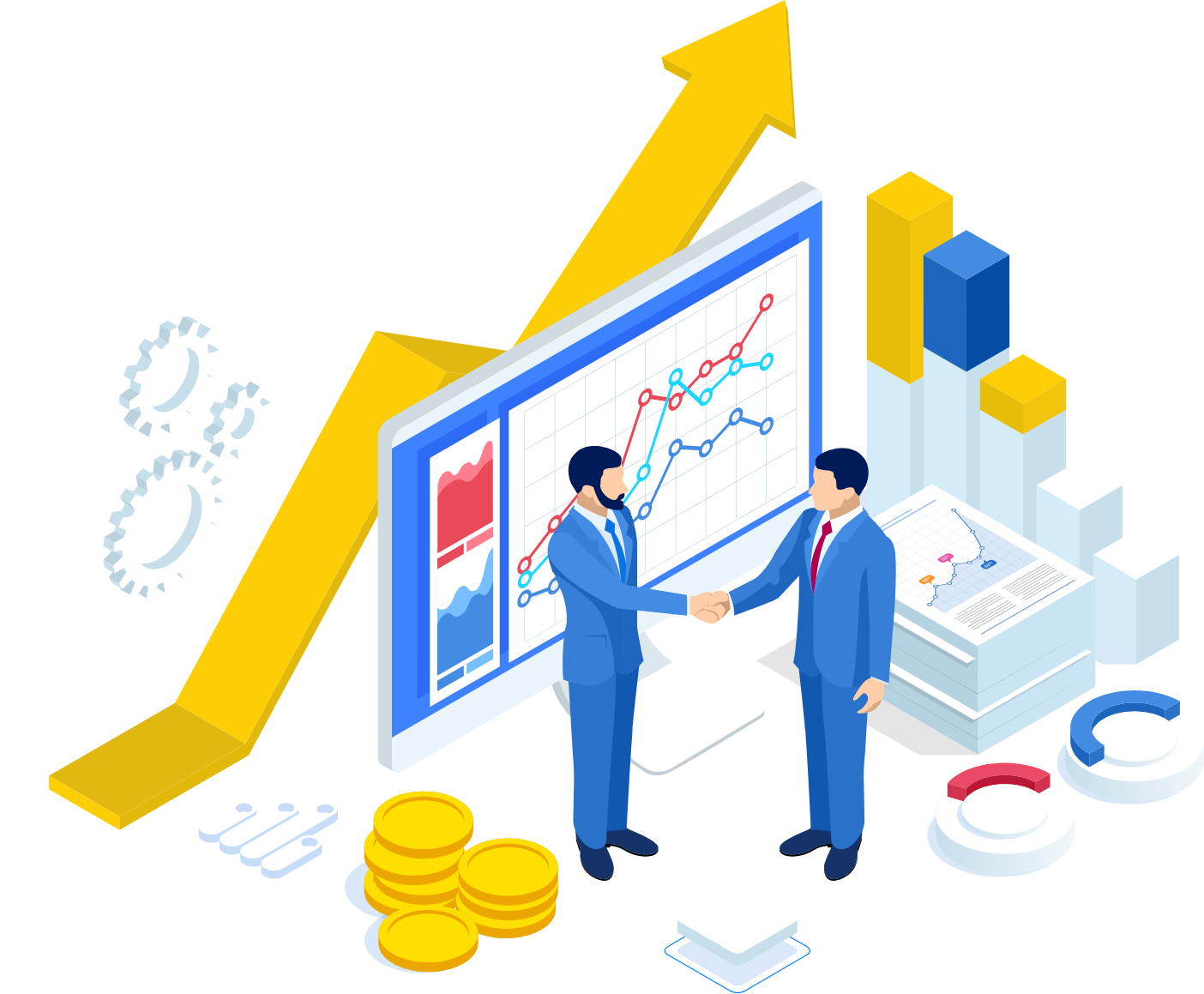 Businesses we buy or sell
The average business we sell has 40 to 400 employees, revenue of 10 to 200 million euros and a valuation of 5 to 100 million euros. If you want to sell your company, please check our website and ask for more information on how we can help you (contact us). For more information about M&A in Europe our country specialists are ready to support you.
Experienced
M&A advisers
Our team members are located in almost all European countries and have extensive experience in helping European business owners to sell their company to international buyers. All team members have practical experience in various European countries. We only work with people that have proven, high quality M&A skills and experience. We understand the local business cultures and customs. For more details on our team of M&A advisers, click the button below. 
Knowledge of buying a company
Our M&A advisers have practical working experience in a specific industry and have done a large number of acquisitions in their own industry. Each adviser has a focus on only a few selected industries.