M&A advisers for the ICT industry
The information and communication technology industry consists of many ICT companies that improve business processes via networking and data systems. Often, the ICT industry is separated into hardware and software providers. ICT consulting is a part of the ICT industry where a large number of consultants are active. Their services consist of improvements and customization for specific industries and client situations.
The Internet has been around for some time now, but the possible developments are still endless. Some trends we see range from the cloud to software as a service. The ICT M&A team of Corporate Finance is active in information technology and communications. We can help you with buying an IT company or selling ICT companies of any type.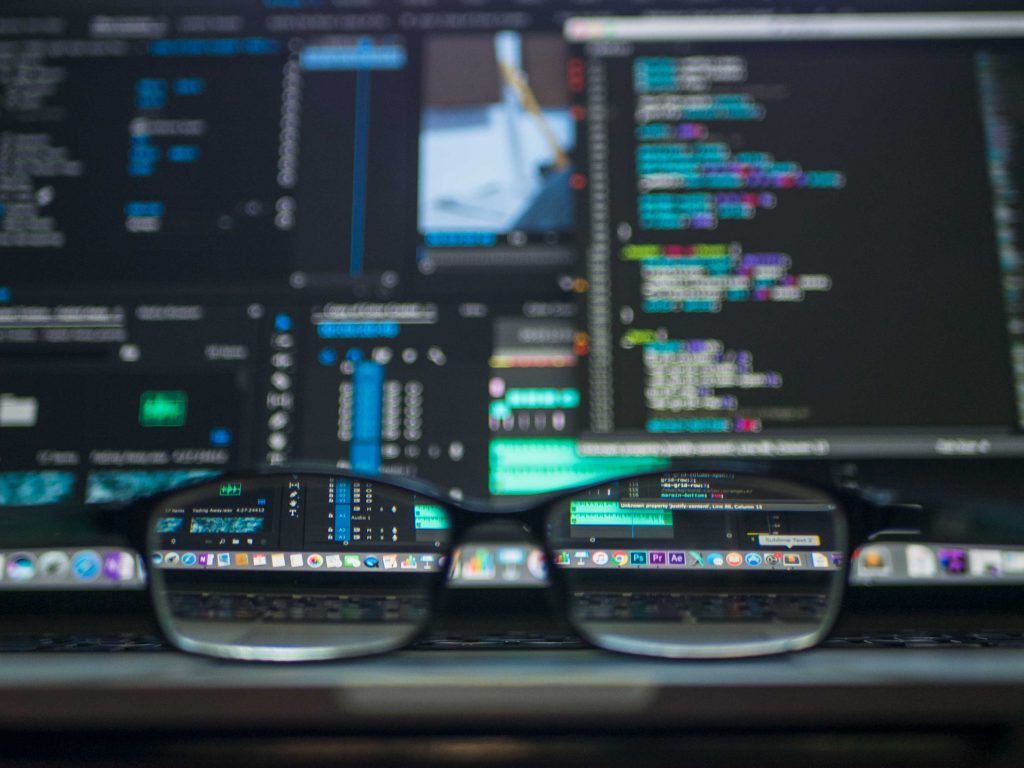 M&A advisers in the software industry
The diversity of the software industry is tremendous. We see buyers for specific industry related software companies. Very often, these buyers look for companies with their own intellectual property. We also see software providers open to a sale that provide software for specific business processes.
It is important to automate more processes and improve the efficiency to attain higher profitability. The scale on which software currently can be deployed is becoming increasingly global. Hence, we expect more M&A for software companies in the future. The interest in software companies that want to sell their company will only grow over time. Learn more in sell your software business or buy a software company.
M&A in the Internet industry
The Internet becomes increasingly integrated in business processes, and we expect this to be just the start of the trend. Internet portals or Internet solutions will be used to improve the efficiency of processes within many industries. In the financial service industry, more tasks will be performed by clients online.
Only the activities where advisers are really required will be performed by humans. The rest will be automated and filled out by the clients themselves. Cloud and SaaS solutions will be of interest for acquisitions, and we expect to see a more significant increase in M&A activity. In the future, we will see a higher demand for Internet businesses for sale. Follow buy an Internet company for buy-side M&A and sell an Internet company for sell-side M&A.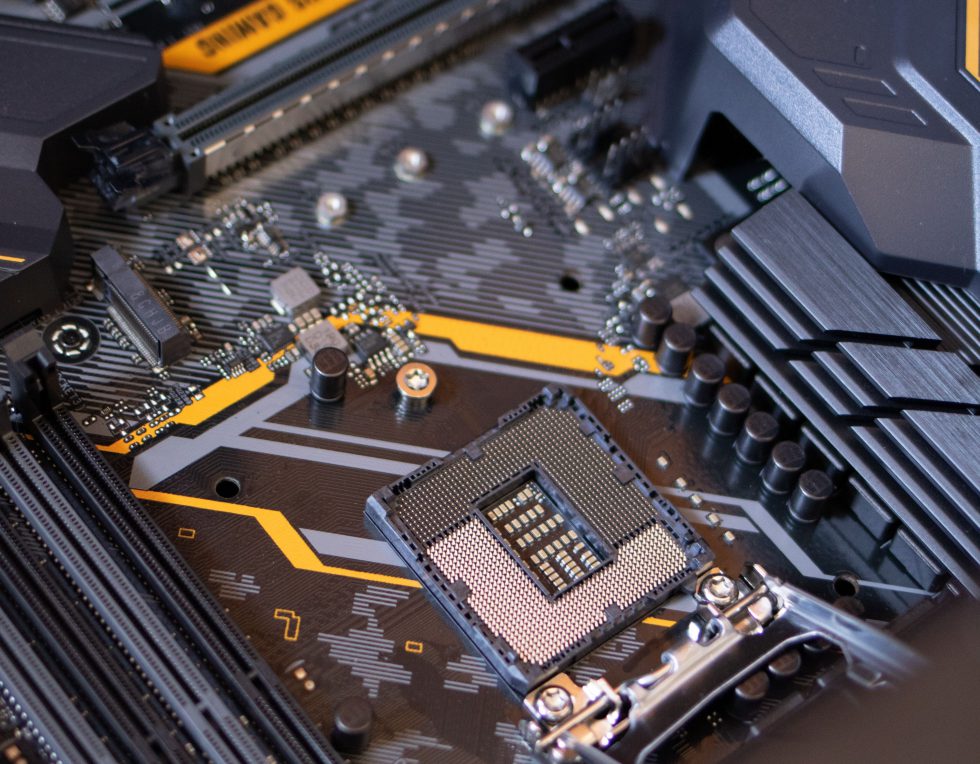 Buy or sell companies in the IT industry
Within our M&A team of advisers we have listed several ICT companies for sale. The listed businesses are open to a sale when the strategic rationale fits. If you have serious plans for buying a business, you can learn more by clicking on the button below and going into the section with IT companies for sale.
CFIE also helps with buying an IT company. Within our brokerage, we have listed several buyers that want to acquire ICT or software companies. Within online business brokerage ICT there is an overview of the companies wanted.
Mergers and acquisitions advice
The M&A advisers are ready to give you the right advice on M&A in information technology. You choose a CFIE M&A adviser because they:
Are familiar with information technology
Have done various M&A deals and knows the latest company valuations
Are well connected within the ICT and software industry
Speak your language
You can select your preferred adviser from out advisers section by clicking the button below.
New on-line valuation tool for IT and ICT companies
With our new online valuation tool you can find out the indicative valuation of your IT company after filling in basic data about your company. Try for yourself!
Information about IT industry mergers and acquisitions
Contact us if any questions exist after reading this M&A in information technology section. The M&A advisers of CFIE are ready to help you with your M&A plans in the ICT industry.