Do you know how much your Hungarian business is worth?
What is the real value of your company? What is your business worth? What multiples are used in your country? What would buyers appreciate in your company?
These are questions that could interest you as a seller of a company. Of course, you want to maximize the company's value, and have a good starting point in the discussions with a buyer, but how can you find out how much you can ask for a share in your business?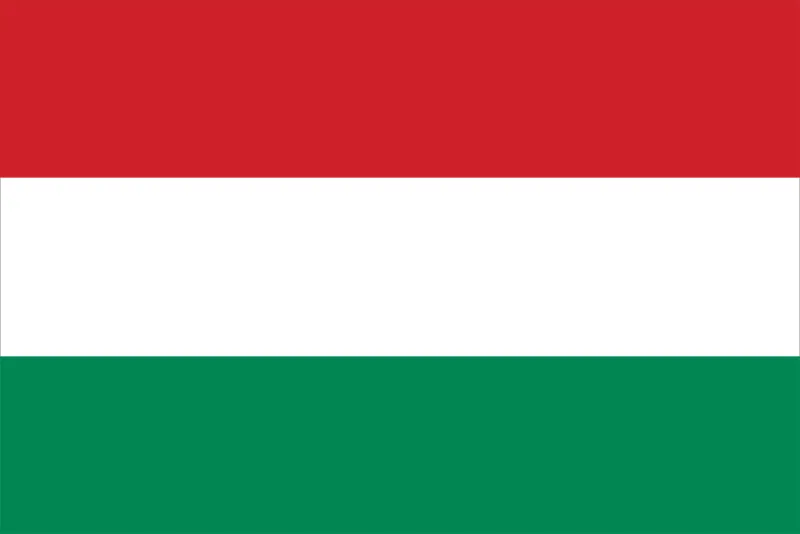 Get a free online valuation of your Hungarian company now
We have developed an online tool, that can give you a basic idea of how much your company is worth. If you want to get a preliminary-level indication of the value of your business, please fill out the model below. You will need just the basic financials from the last two years.
As a result, you will get a rough indication of the enterprise value for your company.
Valuation specifics for Hungarian companies
Investors and business owners should be aware that company valuations can differ significantly due to individual country and sector structures. It is important to consider that valuation calculations should also include the potential impact coming from imminent macroeconomic country-specific risk factors. Country risk is the potential risk associated with making investments and doing business in a country. Based on this, we have divided the country-specific risks into two categories: political risk, and economic/financial risk. We have analyzed each country and slightly adjusted our valuation calculations based on these risks to reflect an investor's or buyer's perspective in a potential transaction.
A large public debt stock and a substantial budget deficit are the two main negative factors in Hungary. Hungary's regional economic competitiveness has declined in recent years due to several factors, but most importantly, because of the shortage of qualified labor. In certain industries, sector-specific taxes and regulatory policies have favored government-linked companies.
Considerations and factors affecting the valuation of Hungarian companies:
Political risks
Corruption and cronyism
Economic/financial risks
Deteriorated investment climate due to unconventional
Excessive debt and budget deficit
Industry-specific taxes and regulatory policies
Exchange rate vulnerability
Our M&A advisers in Hungary
If you need an M&A adviser in Hungary, CFIE is ready to help you. We are a network of independent M&A consultants. We have various merger and acquisition advisers that are active in the Hungarian market. Here you can find a few of our local M&A advisers working in Hungary. For an overview of all the European CFIE advisers, visit international M&A advisers to select your preferred M&A consultant.
Information about the valuation of Hungarian companies
Feel free to contact us if you have any questions concerning the value of your company. A competent team of appraisers is ready to assist you.
Valuations are a particularly important step in the M&A process. It is wise to gain as much knowledge about the process to have a better overview. For this reason, we advise you to read one of the pages below:
The process of selling a business
The process of buying a business
We are here to help you with setting a market value for your company in Hungary.
There is no guarantee that you will find a buyer for this valuation. In some cases, there is limited interest from buyers. However, we believe that for every company there is a buyer if the price is right.